Our tethered drone solutions are critical assets for emergency operations.
They offer immediate view over inaccessible zones, in most weather conditions, considerably helping teams to spot dangers, victims, and act efficiently.  They can be deployed for long-term operations and cover large areas for several hours, or focus steadily on specific details that require precise analysis. Compact, lightweight and quick to deploy for a single operator, they are carriable anywhere and highly flexible.
Applications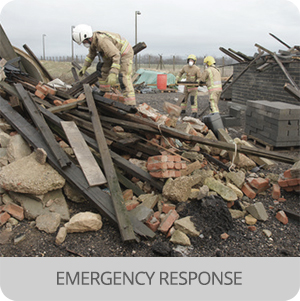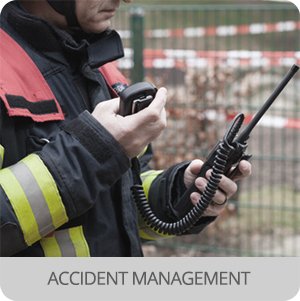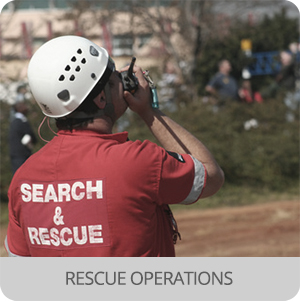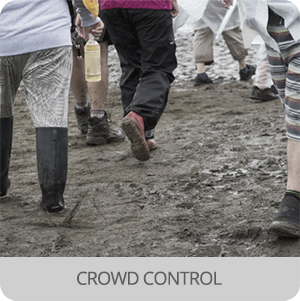 Powerful, highly flexible and safe,
Our tethered UAVs systems are perfectly fitted for telecommunications, acting as airborne antennas. They enable the creation of temporary, wide-range networks: cellular, wifi, high-frequency radio and 3G/4G signals. Thanks to their high-speed data transfer, our tethered systems are particularly suited for pop-up telecommunications, in any environment.
Applications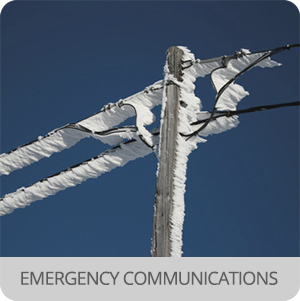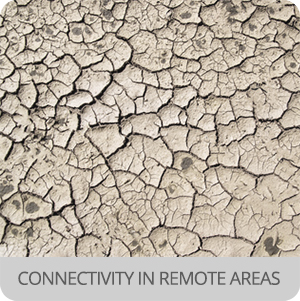 When lives are at stake, reactivity is crucial,
After massive destruction events, tethered UAVs are decisive assets giving operators accurate pictures of the destroyed area and allowing them to take the full measure of the situation and conduct adapted operations. Thanks to their quick deployment, compact design and smart development, tethered UAV's are usable anytime, anywhere, in most weather conditions and geographical environments and are thus considerably time and money saving.
Applications