Persistent, highly flexible and unjammable,
Tethered UAVs are powerful tools for telecommunications, acting as airborne antennas. They enable the creation of temporary, wide-range networks: cellular, wifi, high-frequency radio and 3G/4G signals. Thanks to their high-speed data transfer, our tethered systems are particularly suited for pop-up telecommunications.
Applications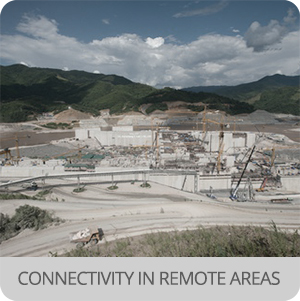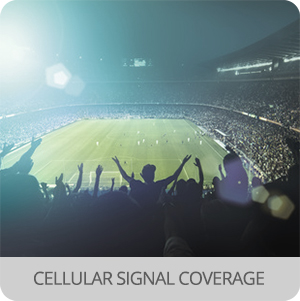 Reactive, persistent, time and money saving,
After massive disasters, tethered drones are key assets providing operators with immediate pictures of the zone and helping them measuring the situation and conducting adapted operations. Our systems are quick to deploy, compact and smart, which make them usable anytime, anywhere, in most weather conditions and geographical environments.
Applications