Key Facts | Tethered Drone Company News
Tethered Drones: A Critical Component Of Tactical Communications
Elistair Team | 26 Apr 2016 | 2 min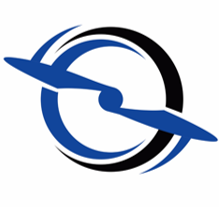 Elistair is proud to announce its admission to the SAFE-Cluster, a new significant milestone for the company's growth path.
SAFE is the first European cluster focused on Security and Safety challenges. Bringing together high potential companies providing innovative solutions for Public Safety challenges, its goal is to enable the development of global solutions for the protection of people and environment.

With more than 600 members, the Safe cluster will enable Elistair to strengthen its position in the Security market, to integrate its tethered drones solutions into global security solutions, and to facilitate the integration of tethered drones for surveillance and temporary telecommunications into first responders, fire brigades and police forces equipments.
Elistair solutions are particularly suited for intervention forces and security companies. The Safe-T station, compact and easy to deploy, offers unlimited autonomy to connected drones, enabling continuous aerial surveillance over critical areas. The continuous access to a secured, real time, aerial videostream authorizes:
In a crisis monitoring scenario, tethered drones enable:
a better and shorter global understanding of the operation in progress
a quicker and more adapted response and resolution of the crisis,
an accurate evaluation of the impacted surfaces, in real time.