REACTIVITY, FLEXIBILITY AND SURVIVABILITY
These are crucial to the safe and successful conduct of tactical operations. Our tethered systems are specifically designed to be easily transported, deployed quickly without the need for advanced piloting skills, and to operate for several consecutive hours. They allow Force Protection units to make rapid tactical decisions with a detailed knowledge of their environment due to the real-time, fully secured imagery.
"Elistair systems allow troops to make clear and informed, tactical decisions in the most demanding situations. Situational awareness, provided by real-time footage, can be decisive in the outcome of an engagement"
APPLICATIONS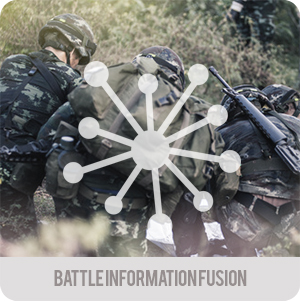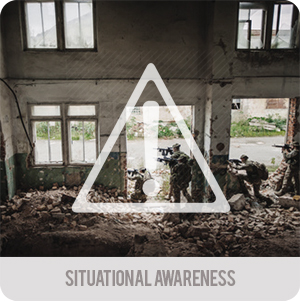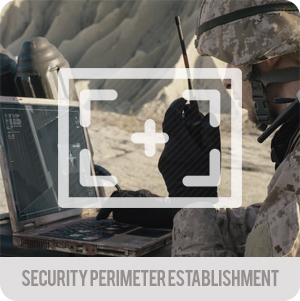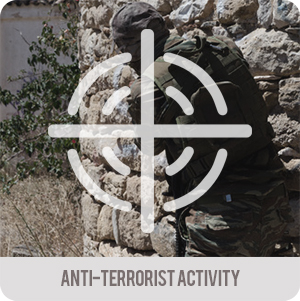 KEY BENEFITS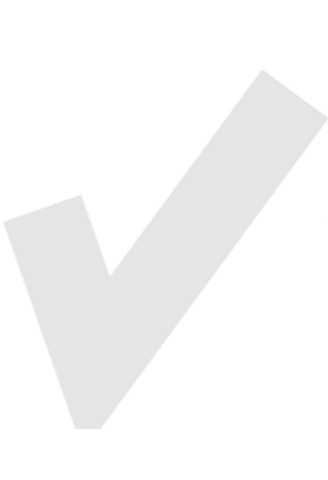 PERSISTENT
Connected to our patented micro-tether providing power from the ground, drones are able to remain airborne for hours allowing long surveillance operations by day and night.

WIDE AREAS COVERAGE
With operational heights of 50 to 100 meters, tethered UAVs can provide wide coverage of large events. The use of high quality cameras with variable zooms allows identification of key points of interest by operators.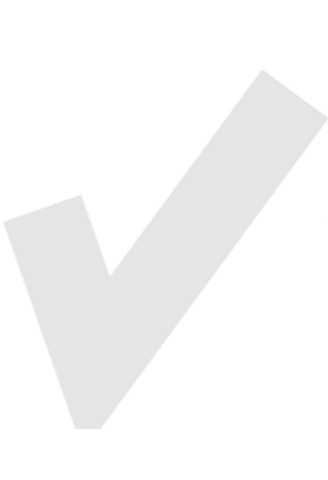 SECURED
The micro-tether provides secure, unjammable, communications immune to interference and enabling a safe, real-time, high-speed data transfer.

Overt Deterrence
Tethered UAV's provide an overt surveillance deterrent which disrupts an adversaries freedom of movement and action.
EFFICIENT, PERSISTENT AND COMPACT,
Our tethered drone solutions are a critical asset for security operations. The continuous and persistent aerial view enables efficient surveillance by day and night and minimises the exposure of friendly forces . Tethered UAVs can be deployed for extended operations and cover a large area for several hours. Compact, lightweight and quick to deploy by a single operator, tethered UAVs provide intimate ISR to ground forces.
"An aerial view of the area of operations ensures the safety of troops in defensive positions and enables rapid reaction to threats"
APPLICATIONS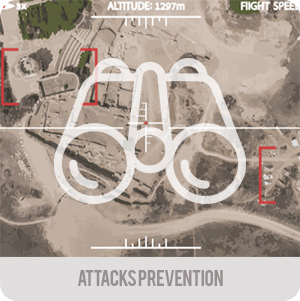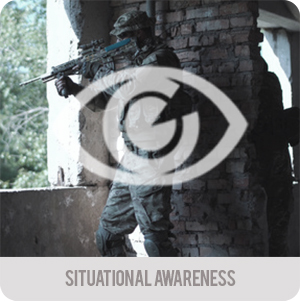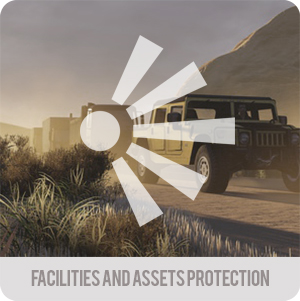 KEY BENEFITS

PERSISTENT
Powered from the ground through our patented micro-tether, connected drones are able to fly for hours, allowing long duration surveillance operations, for day and night missions.

WIDE AREAS COVERING
From 50 to 100 meters high, UAVs can cover events over kms around and thus control large zones.

SECURED
Thanks to the micro-tether, communications are unjammable, immune to interferences and enable real-time high-speed data transmission.

FUNCTIONAL
Robust and easily transportable, our tethered systems are designed for field operations. Easily deployable, it is the simplest and most effective solution for persistent aerial surveillance.
POWERFUL, HIGHLY FLEXIBLE AND SAFE,
Tethered UAVs provide a flexible telecommunications capability acting as airborne antennas. They enable the creation of a broad range of temporary networks including: cellular, wifi, high-frequency and 3G/4G signals. Thanks to a high-speed data transfer, our tethered systems are particularly suited for pop-up telecommunications in emergency situations.
"Tethered drones provide a flexible and versatile communications platform that can be operational in minutes. This asset aids the information flow which is critical ,both on the modern battlefield and for humanitarian missions"
APPLICATIONS
KEY BENEFITS

UNLIMITED HOVERING
Our tethered systems allow unlimited autonomy, as they power the drone from the ground via 220V source of energy. Temporary telecommunication networks can be created for several hours or days.

COST AND TIME EFFECTIVE
Tethered drones are a cost killer compared to permanent installations. Deployable within minutes and easy to use they are a key asset when emergency telecommunications are needed

HIGH SPEED DATA TRANSFER
Data transfer is a primary concern when using telecommunication devices. Our micro-tether technology allows secured communications, through a physical link, at a high-speed rate.

SECURED
Thanks to the micro-tether, communications are unjammable, immune to interferences and enable real-time high-speed data transmission.