TRAINING COURSES
Safety, Operational proficiency, Aircraft Maintenance
Get the best out of your tethered drone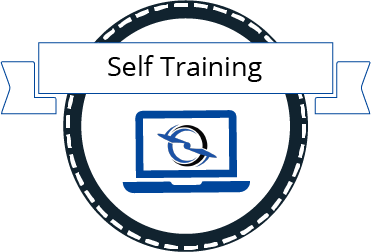 Available for tethering stations and preliminary to Orion course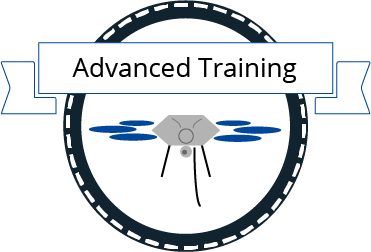 Application driven training combining theory and practice on the basis of uses of Orion UAS.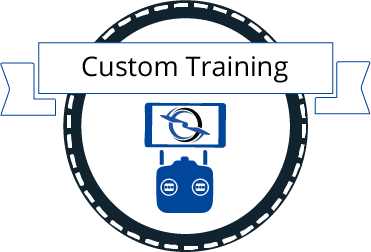 Adaptive and responsive training especially adapted to your needs.
BECOME AN EXPERT IN OUR TETHERED DRONE SOLUTION
At Elistair, we do not only offer a product, we deliver a capability. These application-driven training methods will give your operators a comprehensive understanding of our tethered UAS solutions : safety, operational efficiency, and maintenance knowledge.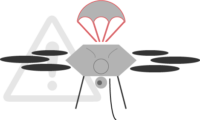 SAFETY FIRST
Even though the potential hazards are reduced compared to free flying drones,  learn how to prevent and identify danger and possible risks..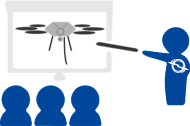 OPTIMAL EFFICIENCY
Learn how to use your tethered system to the best of its ability. Our instructors will pass on years of experience so you can operate at the highest level.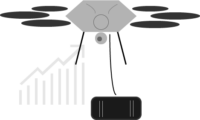 ADVANCED OPERATING
Gain confidence with the automated flight mode. Exercise with challenging drills specific to tethered flight in a controlled environment.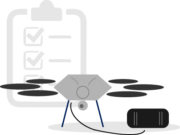 STAY SERVICEABLE
Learn to take care of your tethered drone equipment, perform routine maintenance and pre and post flights checklists, stay operational in the field.
WHERE
AT ELISTAIR'S TRAINING CENTER
Coming to Elistair's Training Center will allow you to benefit from a complete training experience. We have dedicated instructors, training areas and equipment which allows us to provide you with a quality learning environment.
AT YOUR LOCATION
Let us bring the training to you and help kick-start your tethered drone operations on site. This will allow us to teach you how to operate in the conditions you will be flying in daily.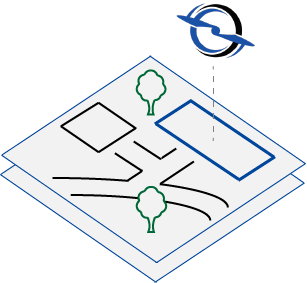 For more info about training courses – training@elistair.com
French Office: +33 9 83 57 06 39
US customer service desk: +1 347 305 0191