RECORDING THE RIGHT SCENE AT THE RIGHT TIME AND INSTANTLY SHARING IT
This is the challenge Media professionals are facing daily. Tethered UAVs can reach previously inaccessible viewpoints and maintain them for hours. This opens thrilling new fields of application and unique angles for media professionals. Perfectly suited for immersive aerial filming of large outdoor events such as concerts and sports competitions; Elistair tethered systems provide a new perspective to live filming in a safe way.

Tethered drones provide media professionals with time they need to get the perfect, unique shot"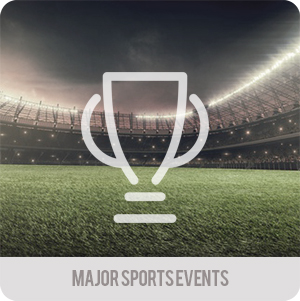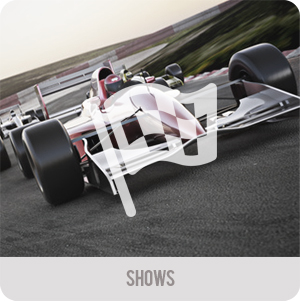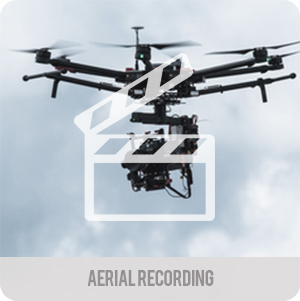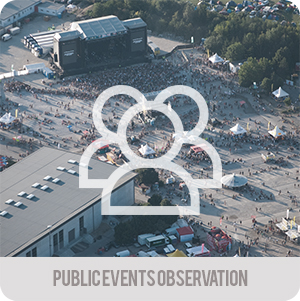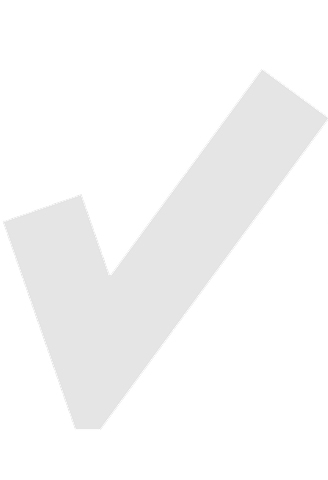 4K VIDEO STREAMING
Secured 4K aerial video-streaming is made possible thanks to Elistair's micro-tether. Our tethered systems allow continuous and interference free high-quality video broadcast.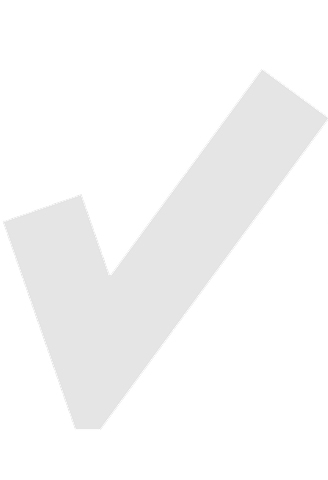 FLIGHT SAFETY ASSURANCE
In crowded entertainment events public safety is essential for risk holders. Elistair tethered technologies ensure safe drone operations through a fully controlled and physically secure system.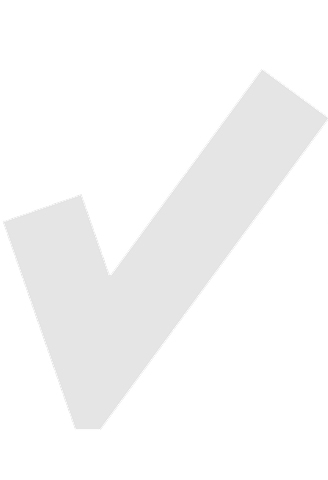 UNLIMITED AERIAL FILMING
Our micro-tether technology provides unlimited power from the ground station and enables continuous streaming of the entire event.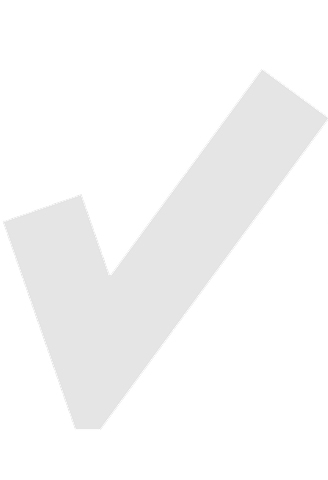 FUNCTIONAL
Robust and easily transportable, our tethered systems are designed for the field. Quick to use and deploy, it is the simplest and most effective solution for aerial news gathering operations.