Add a new capability to your drone fleet
by providing increased endurance for demanding operations thanks to drone
tether power system

The Safe-T 2 is a rugged tether station compatible with multiple drones on the market, including the DJI Matrice 300. With a 100m micro-tether and resistance to poor weather conditions, it provides an uninterupted overwatch capability for hours. The system is particularly suited for day-night aerial surveillance but also telecommunication applications using our optional fiber optics micro-tether.

Designed for the
most demanding
missions
IP54, with a 100m micro-tether, the Safe-T 2 is approved by the French Civil Aviation Authority

Compatible with
the DJI M300 and multiple drones
One drone power tether station compatible with the widest range of 6S or 12S drones with up to 2200W continuous power

Already chosen by multiple government agencies
Over 650 systems currently used around the world for defense and security operations
Our range of Air Modules allows compatibility with DJI M300, DJI M200, DJI inspire 2 and a wide range of 6S and 12S drones with up to 2200W continuous power requirement.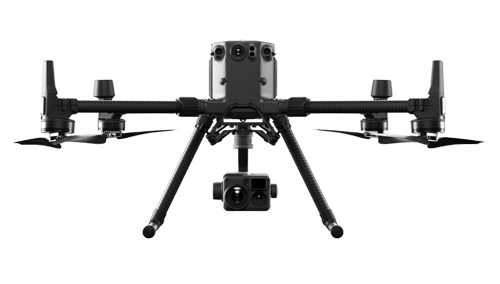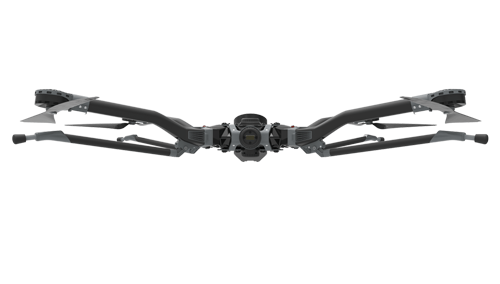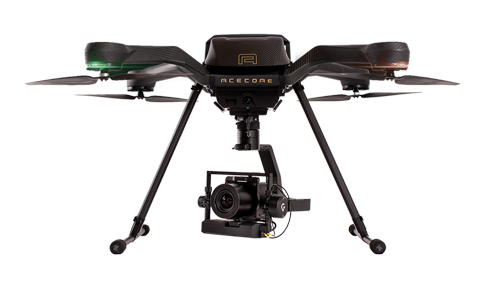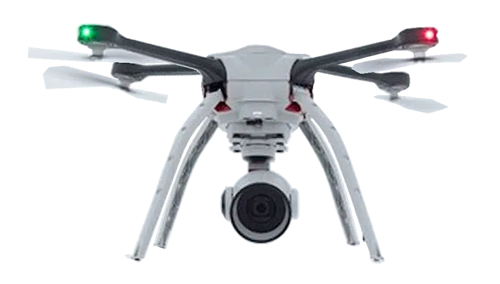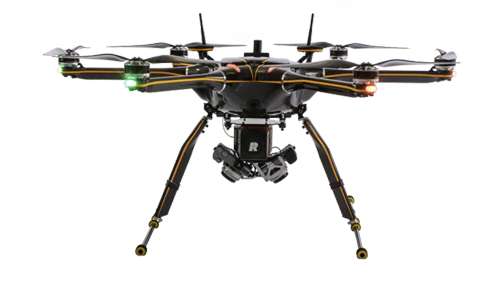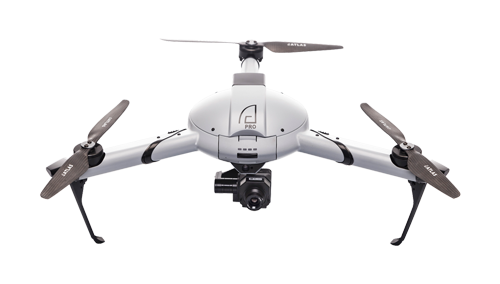 Robustness & Vehicle Integration
Drone Tether Station Applications
Download Safe-T 2 Brochure
Sales Enquiries – enquiries@elistair.com
Customer Support – support@elistair.com
PR and Marketing – media@elistair.com
Elistair, Europe
12 Chemin des Hirondelles
69570 Dardilly, France
+33 9 83 57 06 39
Elistair Inc, USA
331 Page Street, Suite 1,
Stoughton, MA. 02072
Customer service desk: +1 (910) 945 9230
Elistair, Africa
CCIFCI 18 BP189 Abidjan 18,
Boulevard de Marseille – Biétry
Ivory Coast
+225 07 69 43 31 78