Easily increase your drones endurance for overwatch event protection and crisis management missions 
Persistent overwatch capability is now accessible at all levels with the 4th generation of the Ligh-T tether station. Thanks to its ultra light 70m micro tether, you will be able to fly for hours with your DJI M300 as well as most other drones on the market. Easy to transport and ready-to-fly in less than 5 minutes, Ligh-T tethering station brings portability and usability to the next level.

Multi-drone compatible, including the DJI M300
One station compatible with multiple drones up to 1500W of power

Designed for
portability and
ease of use
Switch from a tethered drone to a free flying drone in less than 1 minute

Operational with
first responders in
over 60 countries
Improvements based on real world feedback from operational users
Our range of Air Modules are compatible with DJI M300, DJI M200, DJI inspire 2 as well as a wide range of 6S and 12S drones with up to 1500W continuous power requirement.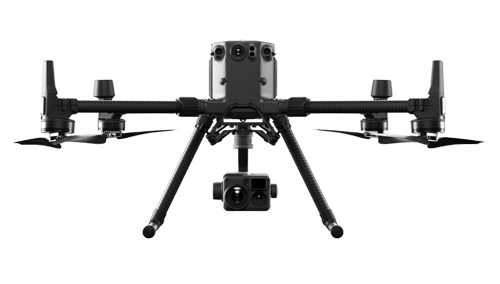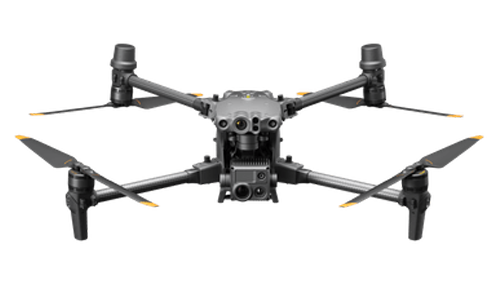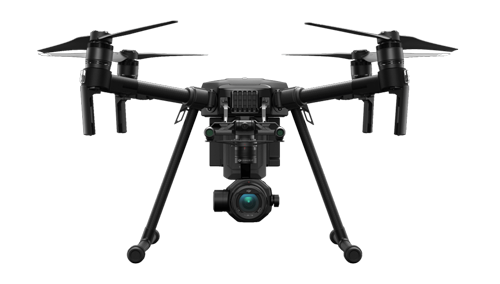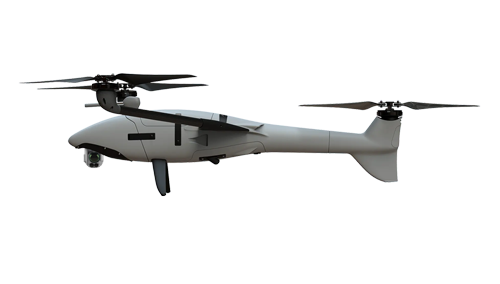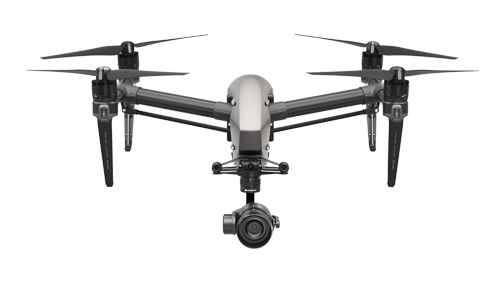 Tethering Stations Use Cases
Public Event Surveillance: Trinidad and Tobago Carnival Overwatch
In 2019, Trinidad Carnival attracted over 35 000 visitors. To counteract an increase in crime rates against locals and visitors, Trinidad and Tobago Police contacted Rectrix Ltd. to provide a continuous aerial overwatch of the area with their drones powered by tether stations.
Industrial Site Safety: Refinery Fire Monitoring
To control the fire-threatening Oil and Gas infrastructures while preserving the first aiders' safety, emergency teams needed a continous live detailed picture of the sensitive situation. The quick deployment of the tethered drone, DJI M300 and Ligh-T tethering station, allowed them to identify the dangers, and secure the perimeter.
Download Ligh-T 4 Brochure
* I consent to my submitted data being collected and stored by Elistair. You can consult your rights here