The Tethered Drone Company
Elistair's leading aerial surveillance technology provides continuous, timely and actionable intelligence to help teams in the field protect lives and assets.

 Rapidly deploy a tethered drone equipped with a sensor
or a communication relay up to 100m delivering immediate
decision making information to teams on the ground for hours.
ISR
Get Actionnable Intelligence
A tethered drone can provide uninterupted, all round, day and night surveillance of an area out to 10km. This rapidly deployable capability gives operators the actionable intelligence they need to make critical decisions in high stress environments.
Tactical Communications
By carrying a radio up to 100 meters, a tethered drone acts as a pop-up Variable Height Antenna. Easy to transport and install, it offers a greater flexibility to operators  and quickly increases the range and connectivity of their communication network.
Event Protection
Hours of Aerial Overwatch
Elistair's tether stations are compatible with a wide range of commerical drones. Easy to set up, tethered drones provide hours of uniterupted flight time, a significant increase in situational awareness and ensures people's safety during large public events.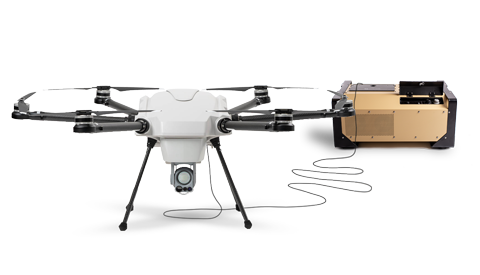 Persistent tethered UAS,
for autonomous 50 hour flights

IP54   

  50h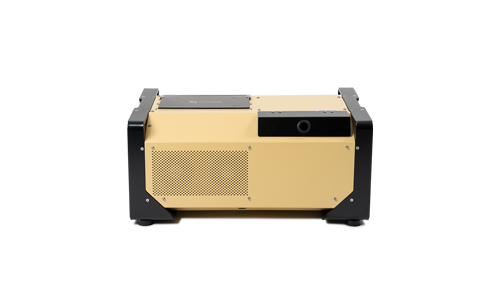 Advanced and powerful tether station for demanding missions

Compatible with DJI M300 and more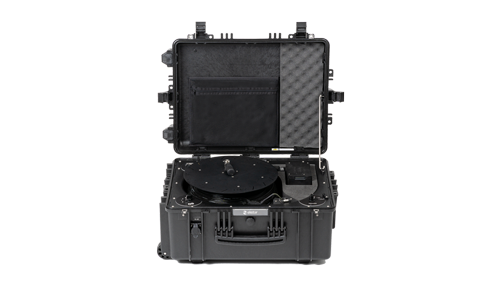 Compact man portable tether station for first responders

Compatible with DJI M300 and more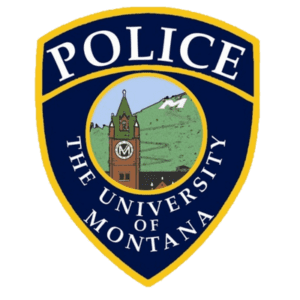 The imagery provided (…) enabled a huge increase in my situational awareness, the ability to witness events first-hand as an Incident Commander, and to provide assistance to my officers if needed without having to rely simply on radio voice communications.
Brad Giffin, University of Montana, Chief of Police
Not having to land and switch battery is a lot easier for the pilots. When you look at an extended drone deployment, there is a tremendous  amount of time dedicated to battery swaps and battery charging. It allows to maintain a large percentage of air time vs ground time.
Lieutenant Brad Landfield, Arlington Police Department
* I consent to my submitted data being collected and stored by Elistair. You can consult your rights here
Sales Enquiries – enquiries@elistair.com
Customer Support – support@elistair.com
PR and Marketing – media@elistair.com
Elistair, Europe
12 Chemin des Hirondelles
69570 Dardilly, France
+33 9 83 57 06 39
Elistair Inc, USA
226 N. Front St. #207
Wilmington, NC 28401
Customer service desk: +1 (910) 945 9230