Ski Worldcup Broadcasting
Åre Ski World Championship 2019 broadcasting
With 74 participating countries and over 700 million viewers, the Alpine World Ski Championships is the world's biggest winter sports event after the Winter Olympics.
Aerocam, an aerial film and photography production company, was tasked by SVT to provide live aerial imagery.
Aerocam was tasked by SVT to provide live aerial imagery of the competition.
Using a Safe-T Tether and DJI M600 drone, Aerocam delivered live aerial slope images.
Full HD images at 50fps were transmitted via fiber to a TV control center with 600m range.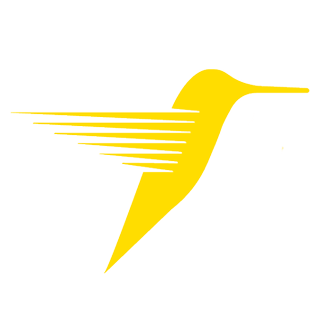 AEROCAM
Since 2010, Aerocam, a production company, has specialised in aerial filming and photography. In 2022, they expanded their expertise to include wirecam services.
As official partners with NEP Sweden, we utilize top-tier resources to create competitive, high-quality aerial films and photos.
Aerocam's toolkit, encompassing large drones, smaller FPV machines, wirecam, and car rigs, empowers the company to capture footage from virtually any angle.