Tethered Drones: How To Ensure Everyone's Security From A Safe Distance
Elistair Team | 15 May 2020 | 3 min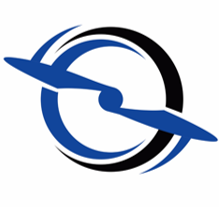 The last decades have seen security measures in airports grow exponentially due to unauthorised access by protestors, terrorist attacks and other threats.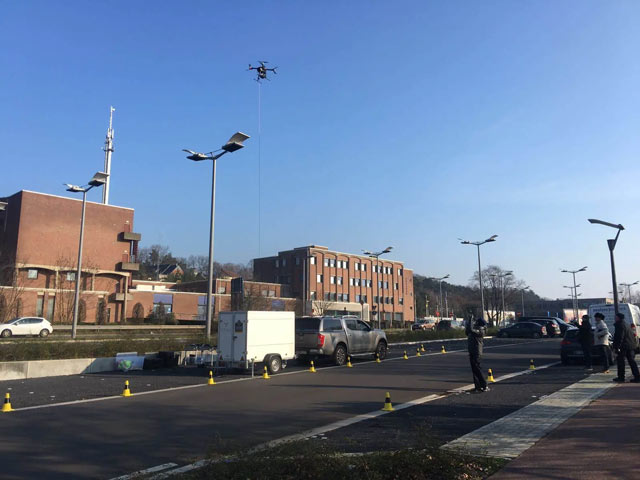 In order to showcase the value of tethered drone systems in enhancing the perimeter security of an airport, the Three Tis Group of Companies, based in Malaysia, conducted an Elistair tethered UAS demonstration for Malaysia Airport Holdings Berhad which manages 39 airports across the country.
The aim of the demonstration was to conduct a life like mission with a DJI Matrice 210 equipped with two types of payloads: an Electro Optic/Thermal camera combination for day and night surveillance, and a High Amplifier speaker designed by Three Tis engineering team for broadcasting purposes.
As small UAS are generally limited to less than an hour's flight time, an Elistair tether station can help extend mission time by supplying the UAS with continuous power, allowing operators to have an uninterrupted surveillance picture. Connected to the ground station through the Kevlar micro tether, the UAS can fly up to heights of 100m. Another benefit of being tethered is the physical security that comes from having a UAS connected to the ground, this is a huge advantage when looking at the risk of flying drones in an aviation environment. Consequently, the operators could monitor large areas including taxi ways, dispersals, runways and the terminal buildings for eight continuous hours from a safe distance.
This exercise was conducted a few weeks before the Covid-19 virus was declared a pandemic and put many countries into a state of lockdown, including closing of borders and restriction of movements. The demonstration showed that Elistair tethered drone solutions can be deployed in assisting with population security as well. This unprecedented situation compelled authorities to rely on revolutionary technology; China and Spain for example have already put to use their drone fleet with thermal cameras and speakers to check on and warn people to respect social distancing rules. In Dubai, the government have used drones to spray disinfectant in the streets at night.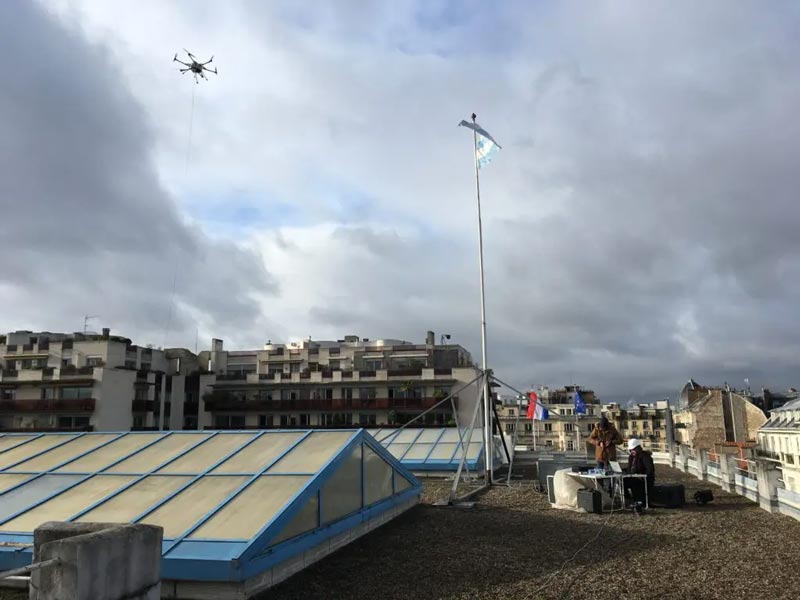 A tethered drone is an excellent solution to provide an uninterrupted view of areas where potential gatherings can take place, monitor using thermal cameras and keep people safe. Due to its endurance and high vantage point, it can reduce the need to send regular patrols and therefore minimise law enforcement officers contact with people. It can also act as a deterrent  by being a visible presence in an area.
In difficult times such as the one we are going through at the moment, this technology appears as a key tool to fight the disease.