Elistair integrates Silvus unmanned ad-hoc networking to its tethered UAS
Marie Fayot | 18 Sep 2019 | 3 min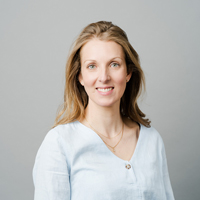 Elistair and Silvus technologies united their expertise to provide mobile-networked multiple input and multiple output (MN-MIMO) networking by embedding a Silvus Streamcaster 4200 MIMO radio into an Elistair ORION tethered UAS. The tethered UAS provides ad-hoc networking for the battlefield, to enhance situational awareness and facilitate communications and surveillance missions.
With the integration of Silvus MANET technology, Elistair tethered drones will help create rapidly deployable C3 networks, enabling users to share voice and data over greater distances and obstacles. Powered from the ground and flying at up to 100 meters, the ORION tethered drone now provides a combination of persistent ISR and tactical communications to increase situational awareness and connectivity.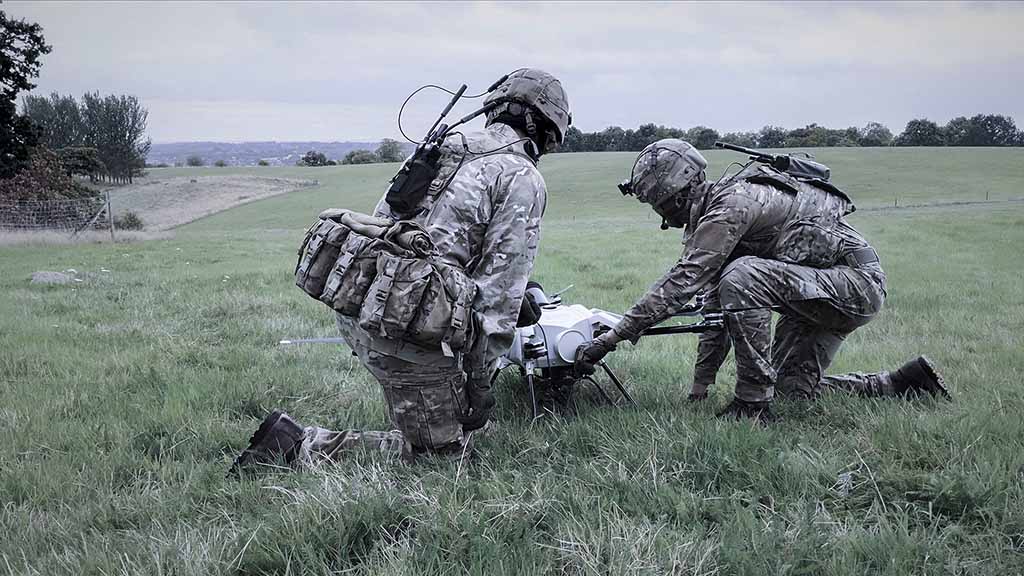 A combination of cutting-edge technologies
Automated, secure and with a small logistical footprint, Elistair's ORION tethered UAS is designed for extended flight times and austere environments.
Silvus Technologies Mesh technology provide wireless communications systems that work in challenging conditions for military and law enforcement and help with video and data transmission in urban, remote, mobile and high-scatter environments.
Field Proven System
MN-MIMO is an RF waveform that operates in limited-range, poor-performance outdoor- and interference-laden environments. It is a blend of coded orthogonal frequency division multiplexing (COFDM), MIMO antenna techniques, and mobile ad-hoc networking (MANET) for digital communications.
During recent trials and demonstrations, the Streamcaster equipped Orion was critical in connecting dismounted troops, vehicles, air assets and waterborne assets together over distance. This enabled voice, body cam video and asset trackers to be fed into a single control room during the scenario.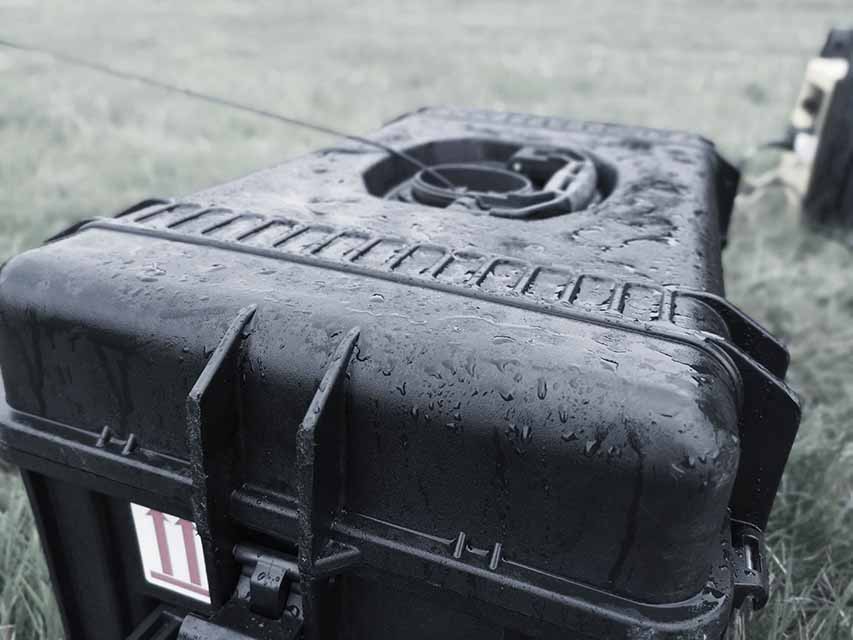 Find out more about our solutions here
About Elistair
Elistair is the leading Tethered Drone Manufacturer, serving customers in the defense public safety, security, and industrial markets. Elistair drones fly for hours and days thanks to a patented micro-tether providing continuous power from the ground and safe communications, and provide push-button ISR, tactical communications and security capabilities. The fast-growing company counts prestigious references such as the UK Ministry of Defense, the French Defense Agency, the US Army, New York State Park Police, Thales, Total, Petronas, Securitas, and Vodafone amongst its users. With tethered drones deployed in more than 50 countries and over 10 000 hours of flight hours, Elistair solutions have been deployed over numerous events such as: Superbowl 2019, Ryder Cup 2018, G7 2017 and 2019, European Champions League Finals 2019, F1 Grand Prix in Castellet 2019.
About Silvus Technologies
Privately held and headquartered in Los Angeles, Silvus Technologies develops advanced MIMO technologies that are reshaping broadband wireless connectivity for mission critical applications. Backed by an unmatched team of PhD scientists and design engineers, its technologies provide enhanced wireless data throughput, interference mitigation, improved range, mobility, and robustness to address the growing needs of its government and commercial customers.
Elistair contact:
Marie-Charlotte Fayot
Press Relations & Communication
media@elistair.com / +33 9 83 57 06 39
Silvus contact:
Jimi Henderson
Silvus Technologies
jimi@silvustechnologies.com
001 310 479 3333