Elistair tethered drones selected for broadcasting & security at the Super Bowl
Marie Fayot | 11 Feb 2019 | 5 min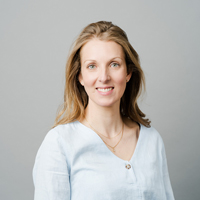 During the 53rd Super Bowl, two Elistair tethered drones were selected, one by CNN for TV broadcasting and one by Unified Command for security
The micro-tether allowed the drones to fly for several hours without the need to charge the batteries, maintaining constant coverage.
Elistair Tethered drone approved by the Federal Aviation Administration at the Super Bowl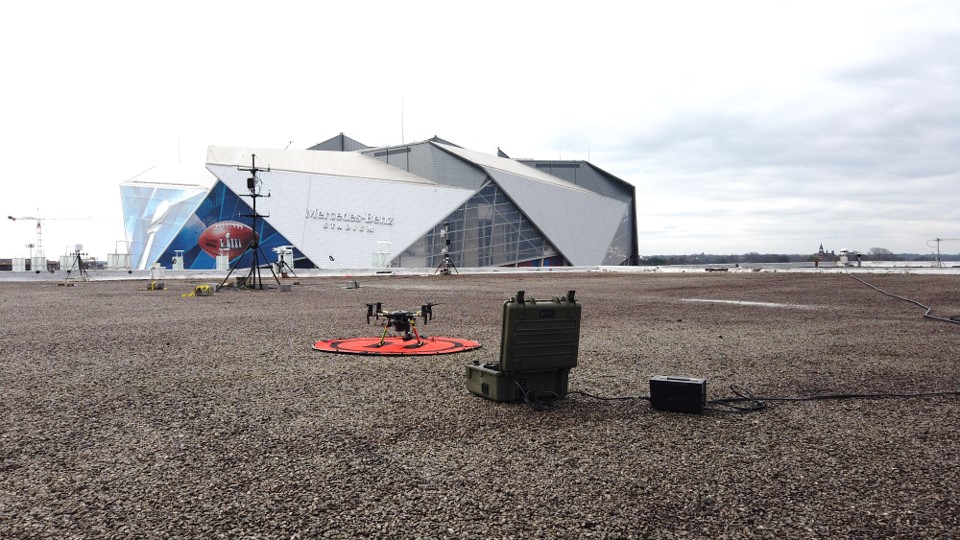 Despite the strict no drone zone announced by the Federal Aviation Administration (FAA), CNN obtained one of the few approvals to fly their drone for live broadcast, tethered to an Elistair Ligh-T.
The tethered drone setup was a DJI M200 drone with an Elistair Light-T and was operated by Vector Aerial. The system was strategically set on the rooftop of the CNN building facing the Mercedes Benz Stadium. Operating at a height of 45 meters above the rooftop, viewers were able to watch aerial imagery before and after the show.
An Unlimited Flight Capacity for Enhanced Situational Awareness of Major Events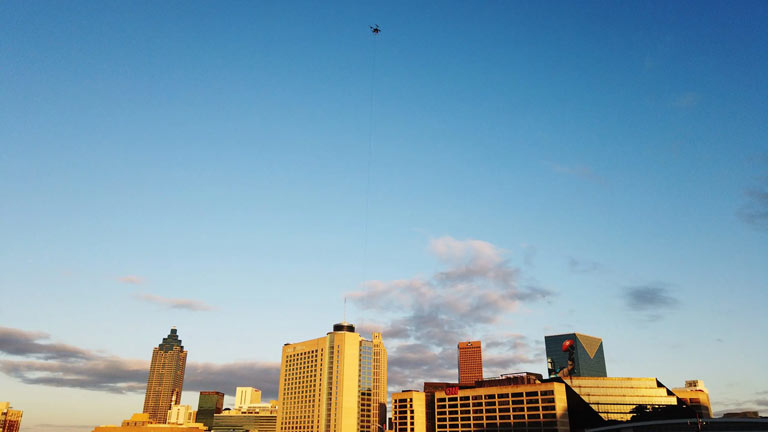 In parallel and in the same area as the CNN system, Unified Command teams appointed by the NFL also tethered a DJI M200 with an Elistair Ligh-T station to have access to continuous aerial surveillance of the event. The company, an expert in large public event security, set up their drone on a rooftop in close proximity to the stadium. The drone provided Unified Command and the NFL control posts with live images of the crowd movements in and around the stadium. Tethered to the Ligh-T, it accumulated 10 hours of flight during the Superbowl, and 14 hours in total over the 2 days.
NFL security officials expressed their interest in using this solution as often as possible because of its ability to follow a subject continuously without having to pass from a fixed camera to another and risking to lose the subject from the field.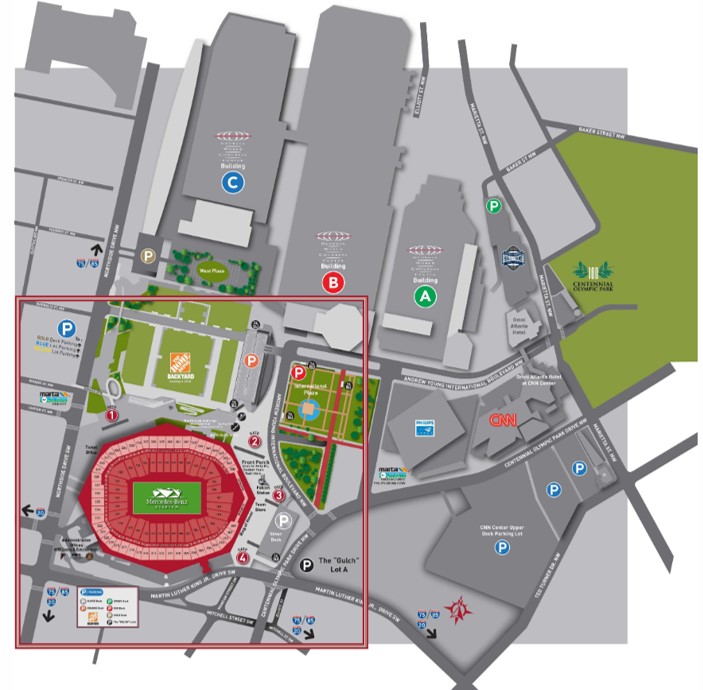 When tethered to the station, the drone can fly for hours without the need to interrupt operations to change batteries. With operating heights up to 100m a tethered drone provides live video imagery of a wide area and provides immediate and relevant information to decision makers.
"We are extremely proud of this achievement; our tethered drones have again been proven as a safe surveillance capability for large event security and broadcast applications. After the Ryder Cup 2018 and the recent Peace Forum in Paris, the 53rd Super Bowl is a great opportunity to demonstrate the efficiency and safety of our systems in these environments."