New Year's Eve Surveillance
Vienna 2018-19 New Year's Eve Celebrations Surveillance
Since 1990, the Vienna New Year's Eve Trail draws hundreds of thousands of people to celebrate the New Year. In 2019, the event was held between 6p.m and 11 p.m, where thousands of people gathered in the city center.
The city authorities needed a solution that would allow them to monitor the large crowds, secure up to 14 different places, and prevent risks, and this for 12 hours.
Security needed an aerial vantage point to provide persistent surveillance of the event.
Tethered to Elistair Safe-T station, Gecko Air's DJI M200 hovered up to 60m above ground.
Footpaths, public areas and entry/exit points around the main stage were covered.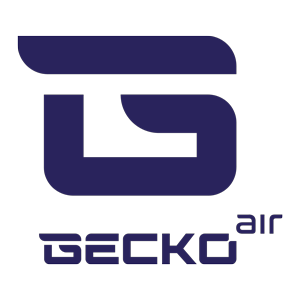 GECKO AIR
Gecko-Air provides an extensive array of drone services encompassing video production, livestreaming, thermography, surveying, and more. Our focus is on delivering excellence through the utilization of premium equipment and advanced technical proficiency.
Customer satisfaction is of utmost importance to us. We offer flexibility in technology selection, allowing you to tailor solutions by combining various options to match the specific requirements of each job.