LIGH-T 4
Compact and Agile Tethered Drone Station
Unlimited Power, On The Move

LIGH-T 4
Compact and Agile
Tethered Drone Station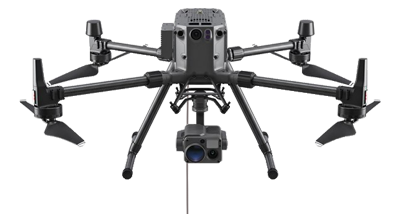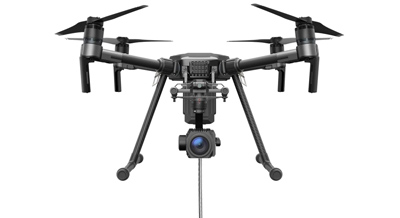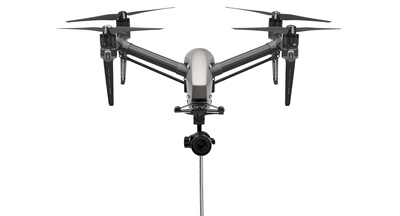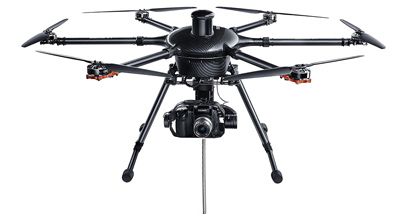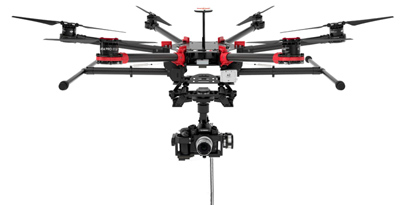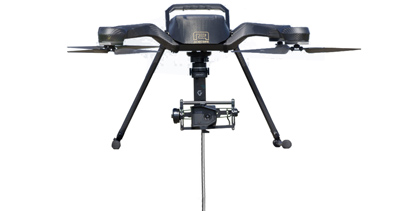 The tethered station for your overwatch event protection and crisis management missions
Ligh-T V.4 is a ruggedized tethered drone station, offering extended possibilities for police forces, first responders and drone operators requiring a permanent aerial position.
Designed to withstand harsh transport conditions and deployable on any type of terrain, Ligh-T V.4 can be operational in seconds through its Dual Mode Tether Management.
PLUG'N'FLY TAKES ON ITS FULL MEANING…
30 seconds to 1 minute deployment

Attach the micro tether to your Air Module
Plug the Air Module to your drone
Plug Ligh-T V.4 into a power source
Turn on Ligh-T V.4 and your drone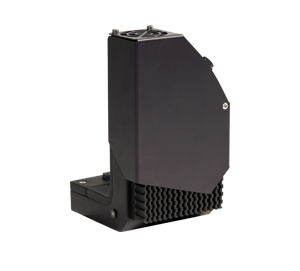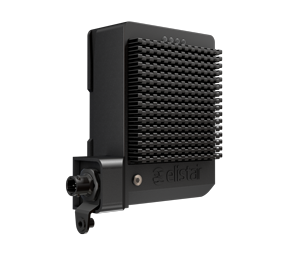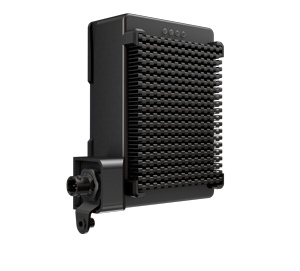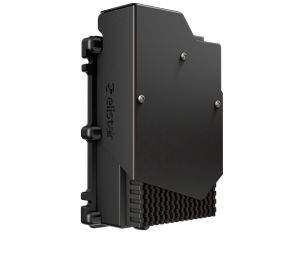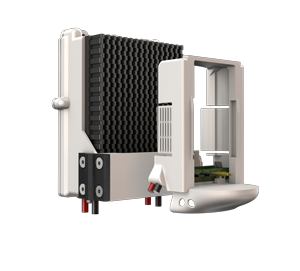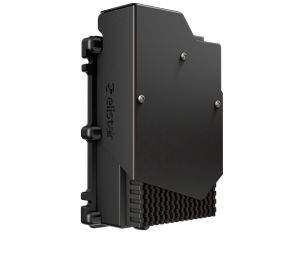 DJI Matrice 200 V.2
DJI Matrice 200
DJI Inspire 1
DJI Inspire 2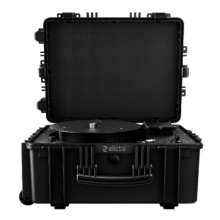 DJI S900
DJI Matrice 100
Yuneec H920
Acecore Zoe
DUAL MODE TETHER MANAGEMENT
Automated Motorisation
Ligh-T v.4 winch is now powered with a compact engine for secured  tether unwinding
Mechanical Handle
For enhanced availability, your tethered system can be wound or unwound manually
ENHANCED FLIGHT DATA MANAGEMENT WITH T-MONITOR
Improved operational management through flight data recording
Understanding of equipment usage, display of flight statistics through detailed flight data
Overview of the tethered station and onboard battery status to monitor drone performance and ensure optimal operations
GET YOUR LIGH-T 4 BROCHURE
Request your brochure to get the Ligh-T specifications, option details or request our price list.