The Future of Drones: Will the European Regulations of 2020 Establish a Risk Classification?
Elistair Team | 25 Feb 2020 | 6 min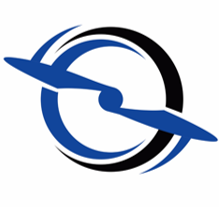 Aiming to provide a unified legal framework for all of Europe, the EASA has recently published the new European Regulation on the use of unmanned aerial vehicles which will be implemented in July 2020. This new regulation will simplify drone operations, for both hobbyists and professionals. The texts can be found here and here (French content), and are likely to evolve before they become active on the 1st of July 2020.
Since 2012, France, thanks to the support of its Civil Aviation, has been at the forefront of UAV regulation. This regulation has had a broad influence and many countries have used the early results of this framework to build their own legal scheme. As the UAS market is constantly growing with technological advances and broader adoption across all industries; policy makers are fighting to keep up with the fast pace to maintain a sufficient level of safety whilst also enabling growth and development.
First Challenge: Harmonizing the use of UAVs through Europe.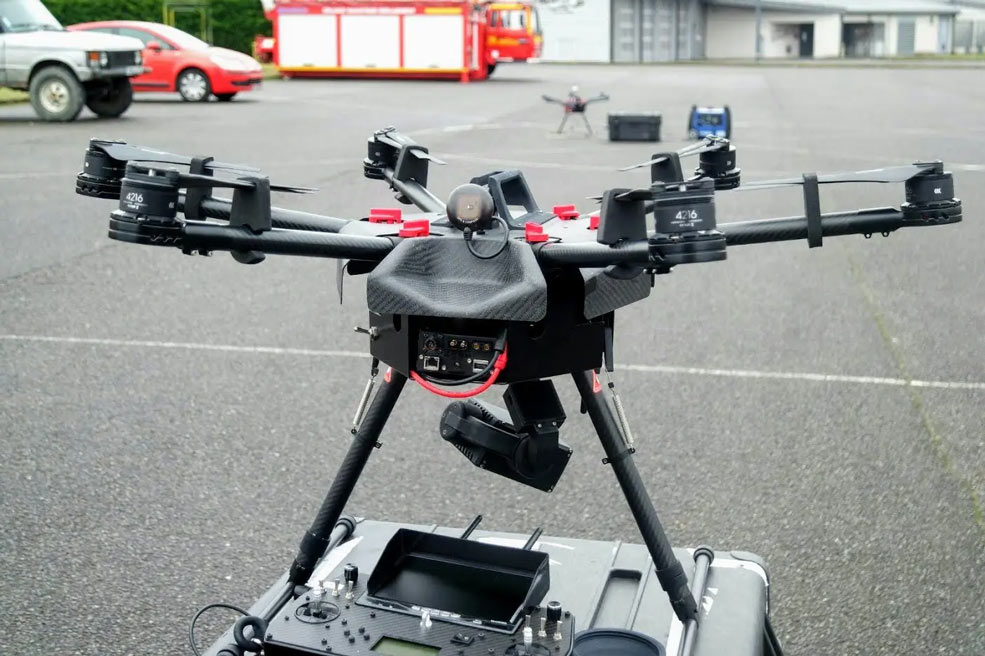 The diversity of European drone regulations is also a challenge for UAS manufacturers and operators willing to scale their activity across countries. Its member states are waiting for an appropriate legislative text that should satisfy, if not regulate and eliminate the differences in applications between EU countries. The legislation is expected to be enacted in 2020.
Another challenge that needs to be addressed is that many countries are requesting continuity with their existing legislation.
Questions about the ability to properly perform complex missions in a risk-controlled environment are at the centre of the debate for deploying UAS'. Intricate unmanned aerial vehicle operations can be, and are carried out, but it is not uncommon for these flight authorizations to be refused simply because authorities are reluctant to approve the proposed scenarios.
Will the European drone regulations expected in 2020 make it possible to facilitate UAS operations and their authorisations? Will the notion of risk and class in addition to the four flight scenarios previously defined by the DGAC in France open a wider door to UAS activities?
Second challenge: Defining the Framework for the Use of UAVS and Mapping the Risks.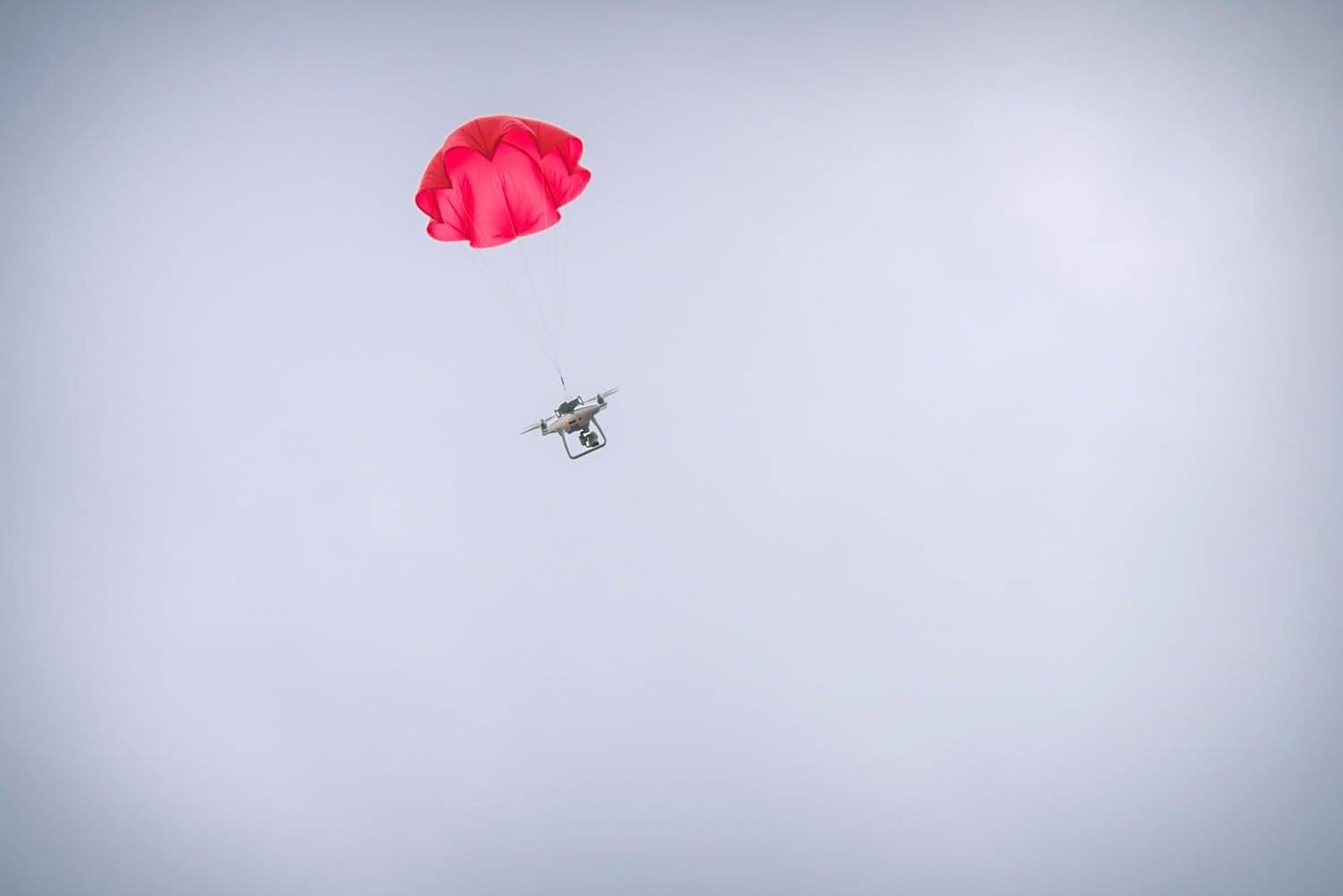 It is obvious that UAS' can present a potential risk when overflying people and infrastructure.
As in the early days of manned aviation, the risk is naturally higher as much sUAS technology is relatively new with frequent iterations and updates. New UAS technology may not have logged significant flight times on their systems beyond R&D phases for example.
The risk also increases with the weight, size, range and max altitude of these systems operating in active airspace. Whilst threat to manned aviation or bystanders on the ground cannot and should not be ignored, it seems that the media coverage of drones fuels a hostile public opinion by publishing often misinformed and embellished stories.
Finally, the risk increases because of the misuse of this technology. This remark is however applicable to all objects used in everyday life, vehicles, means of communication etc. This is where legislation must come into play and give everyone a clear and specific framework for use.
Unfortunately, we note that the status quo can be difficult to change and that professionals in the sector have a great responsibility in the way they present their tools, activities and know-how, and in reassuring government organisations and major clients.
The European approach to risk is a good way of providing concrete responses and guidance to all players in this market.
Everyone will be keen to redefine their operating sector and contribute to a better integration of these identified flying objects into the sky in order to limit the danger.
Flight Authorizations: A Greater flexibility for Tethered Drones?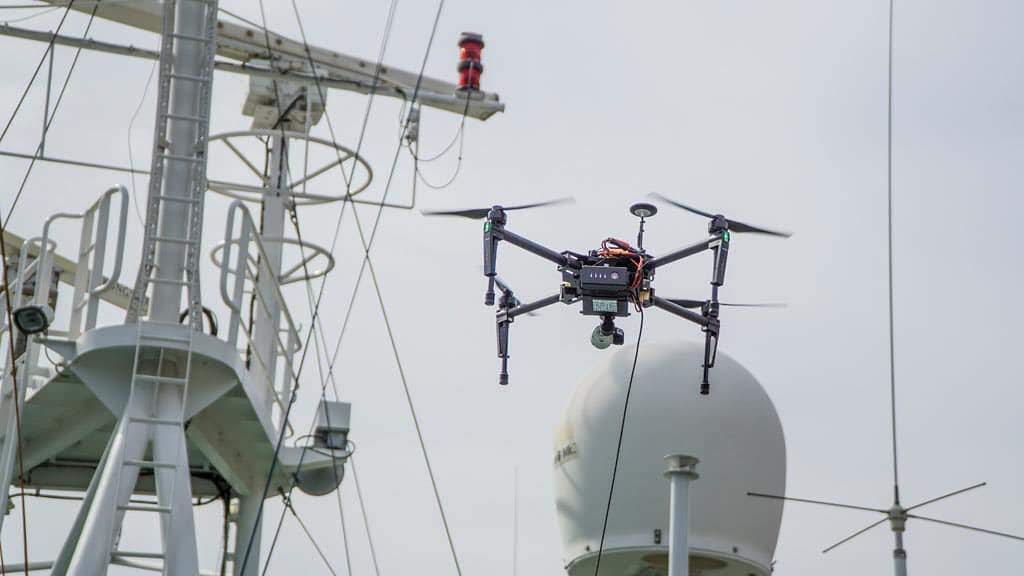 In the Official Journal dealing with COMMISSION REGULATION (EU) 2019/945 of 12 March 2019 on Unmanned Aircraft Systems and operators of Unmanned Aircraft Systems from third countries, Europe defines 4 distinct classes.
Let's look at class C3: Free UAS' versus captive UAS' for aircraft with MTOM less than 25 Kg.
This table, which summarizes the main requirements of this Class, shows that captive UAS' do not need to be equipped with the same amount of safety systems. The risk is lower, which makes it easier to deploy and use these UAS'.
As set out below, out of the 8 situations or characteristics that imply specific requirements that UAVs have to meet in order to be allowed to fly, 3 of them have no impact on tethered drones:
Loss of data links: in this type of incident, a tethered drone cannot fly away as it remains physically attached to its ground station. Consequently, there is no need for this type of system to be able to restore the lost data link or to interrupt the flight, compared to a free flying UAS.

Identification: Whilst free flying drones must integrate a complete remote direct identification system in case of fly away, tethered drones are exempted since their flight area is limited to the length of the tether.

Security: Control and data can be transferred through the tether reducing risk of signal loss or interference. Tethered systems also have the advantage of benefiting from a secured flight zone defined by the tether length.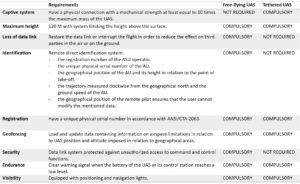 With the current information available, a tethered drone is a much less restrictive option in terms of legislation. The tether can be an excellent solution to prevent fly aways and ensure safe flights in sensitive areas (large events, agglomerations, sensitive industrial sites etc). They also allow a secure transmission of data as well as endurance.
Over the last 5 years the tethered drones market has expended considerably in the private and public security sector as well as in the Defence industry. Most major events now include a tethered drone as part of their security systems, ie: Superbowl, Champions League or more recently, the Strategic Committee of the Security Industries which approved the Elistair Orion as an "Innovative solution for the security for the Olympic Games, Paris 2024".
The tactical communications applications are also arising, with the example of Silvus technologies company who through the use of a Elistair Orion,  created ad-hoc networking for the battlefield allying its MIMO radios with the tethered drone technology.
In view of the growing demand for drones either free flying or tethered, the unified framework provided by the EASA should hopefully lead to a wider acceptance of their use and thus encourage more innovations to improve the performances and safety of these machines.