TRAFFIC MONITORING SYSTEMS - TETHERED DRONE
INCREASING AMOUNTS OF TRAFFIC DEMANDS MORE EFFICIENT MONITORING AND MANAGEMENT
 Our tethered solutions offer continuous and real-time aerial traffic monitoring, allowing persistent data collection and analysis. A tethered drone is a compact tool which is easy to transport and deploy. This gives access to various valuable traffic data (trajectories, behaviors, vehicle types etc…), which is crucial information for transport operators and public authorities.

Using tethered drones provides a flexible asset for traffic monitoring as they can be easily moved to cover different areas on different days"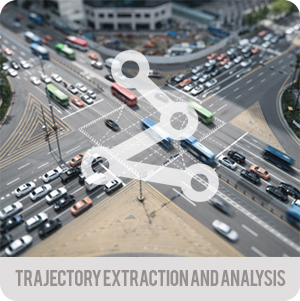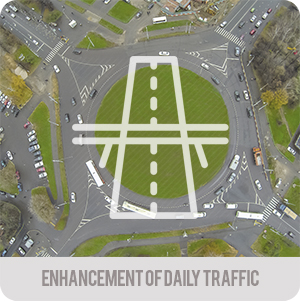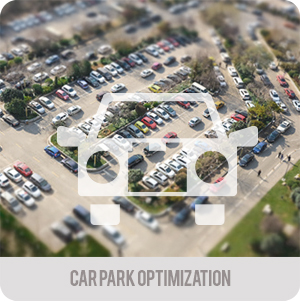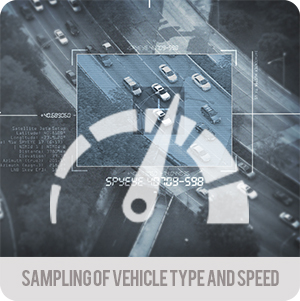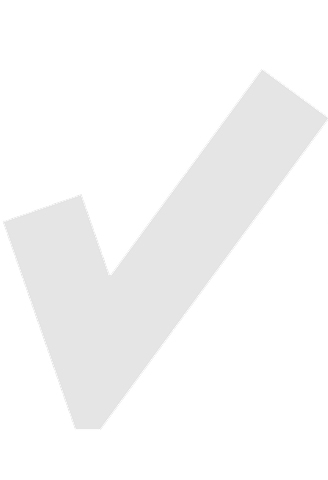 UNLIMITED VALUABLE DATA
These persistent aerial platforms provide real-time information over a long duration. Persistent aerial video-streams offer access to valuable data: trajectories, type of vehicles and behavior.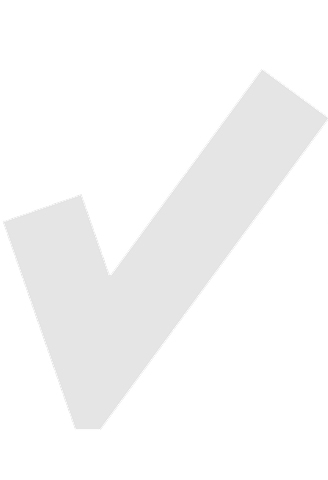 QUICK DEPLOYMENT
Our tethered systems are easily deployable, therefore allowing a better efficiency during traffic monitoring operations.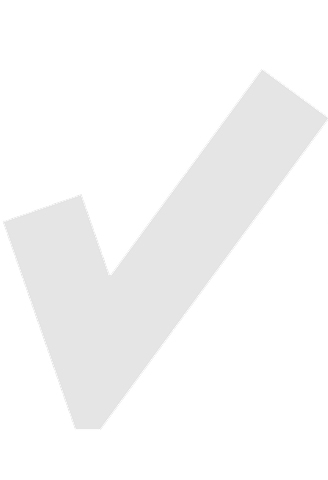 WIDE COVERAGE AND DISCREET OPERATIONS
Our tethered systems offer wide coverage of traffic areas, enabling data collection and real-time monitoring. The small size of UAVs and the flight height (100m) prevents distraction of drivers.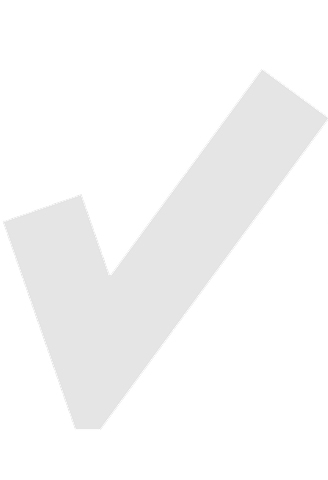 SECURED
The micro-tether provides secure, unjammable, communications immune to interference and enabling a safe, real-time, high-speed data transfer.