Key Facts | Tethered Drone Company News
Elistair wins 1st Prize of San Francisco Alliance Startup Competition
Elistair Team | 1 Oct 2014 | 1 min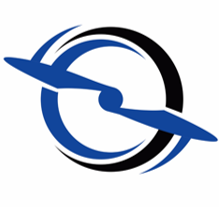 The final phase of the Startup challenge Alliance took place in San Francisco during the annual Forum of the Foundation, on October, 10th to 12th 2014.
Three companies – Elistair, Food Novate and YoFitness – faced each other for this final round. The audience voted to elect the most promising startup.
The challenge was a success overall, and especially for Elistair, which won the competition and a 15,000$ prize.