Partners and R&D projects | Tethered Drone Company News
Elistair Equips the Nigerian Police Forces with Orion Tethered UAVs for Border Protection
Elistair Team | 30 Nov 2022 | 3 min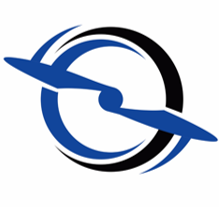 Version française en bas de page
Lyon, France / Abidjan, Ivory Coast, November 28, 2022 – Elistair announces that it has equipped the Nigerian Police Forces with Orions UAVs, as part of the reinforcement of their border security.
Following the delivery of the UAV's and the training of the police forces in Abuja at the beginning of 2022, the tethered drones are now deployed on a daily basis for homeland security, anti-crime and anti-terrorism missions. Through using the Orions, the Police have already successfully identified armed terrorist groups thanks to the ability to discretely observe and detect threats over a radius of several kilometres, during 24-hour flights.
The drones assist the Police in monitoring active crime scenes, coordinating response operations, and providing aerial support to responding officers."
Deployable in minutes and easily transportable, the Orion allows operators to quickly create a discreet checkpoint, over several hours, and with a minimal logistic footprint.
Elistair has opened an office in Abidjan, Ivory Coast in April 2021 to increase its presence and proximity to its customers in West Africa.
About Elistair
Elistair, co-founded by Guilhem de Marliave and Timothée Penet in 2014, with branches in Lyon, Boston and Abidjan, designs and manufactures tethered drone solutions for tactical observation and civil protection missions. Elistair products are used by armed forces, law enforcement, civil security and private security in over 70 countries. https://elistair.com/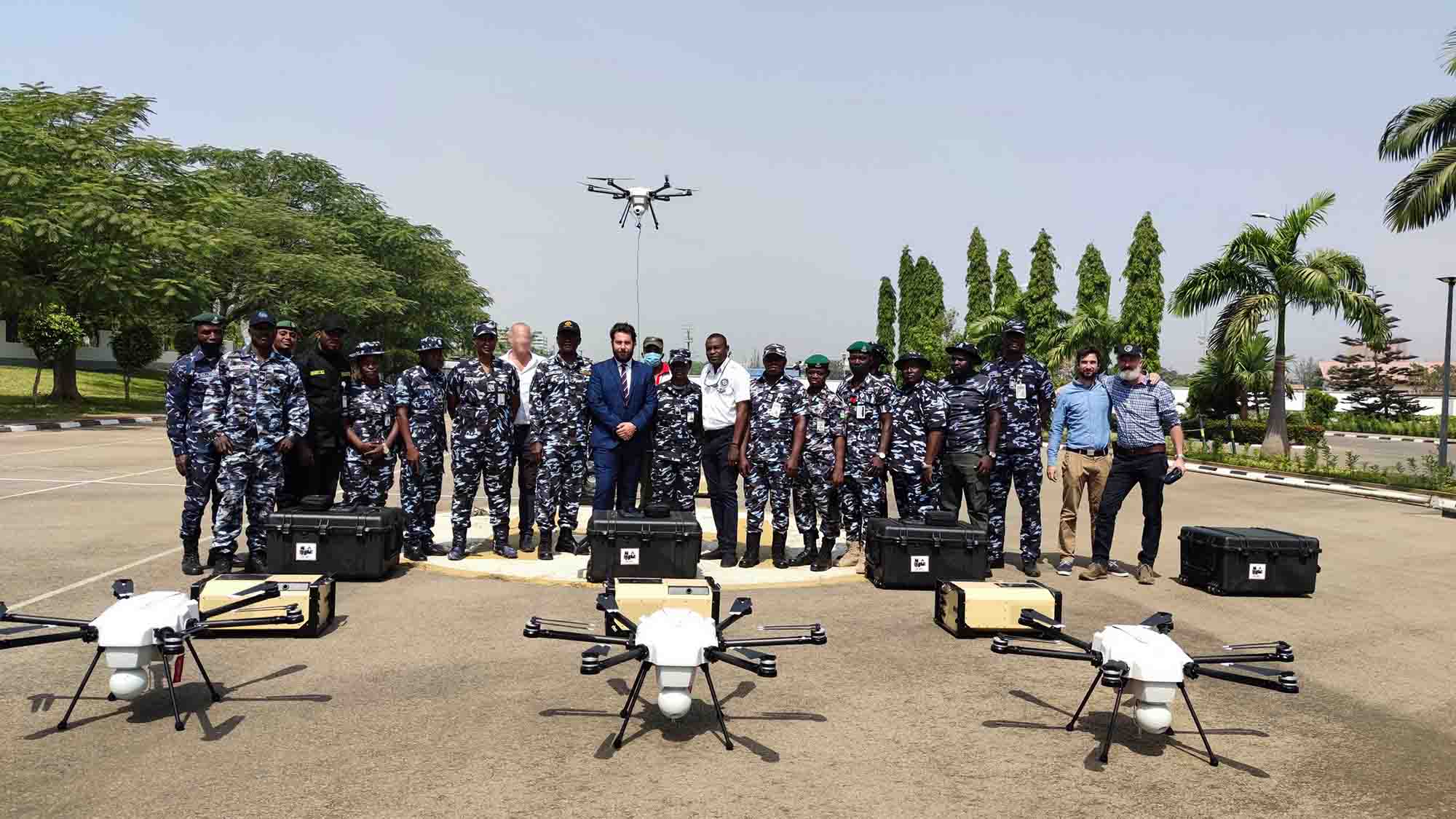 Version Française
Elistair équipe les forces de police du Nigéria en drones filaires Orions pour la sécurisation des frontières.
Lyon, France / Abidjan, Côte d'Ivoire, le 28 Novembre 2022 – Elistair annonce avoir équipé en drones Orions les Forces de Police du Nigéria, dans le cadre du renforcement de leur sécurité frontalière.
Suite à leur livraison et à la formation des forces de police à Abuja début 2022, les drones filaires sont désormais déployés quotidiennement au Nigéria dans le cadre de missions de sécurité du territoire, de lutte anticriminalité et de lutte anti-terroriste, et ont d'ores et déjà permis l'identification de groupes terroristes armés grâce à leur capacité à observer et détecter des menaces sur un rayon de plusieurs kilomètres, sur des vols de 24h et en toute discrétion.
Les drones aident la police à surveiller les scènes de crime actives, à coordonner les opérations d'intervention et à apporter un soutien aérien aux agents d'intervention."
Déployable en quelques minutes et facilement transportable, l'Orion permet de créer rapidement un point de contrôle discret, sur plusieurs heures, et avec une empreinte logistique minimale.
Elistair a ouvert un bureau à Abidjan en avril 2021 afin de renforcer sa présence et sa proximité avec ses clients en Afrique de l'Ouest.
A propos d'Elistair
Fondée en 2014 et implantée à Lyon, Boston et Abidjan, Elistair conçoit et fabrique des solutions de drones filaires, pour des missions d'observation tactique et de protection civile. Les produits Elistair sont utilisés par les forces armées, les forces de l'ordre, la sécurité civile et la sécurité privée dans plus de 70 pays. Elistair est co-fondée par Guilhem de Marliave et Timothée Penet. https://elistair.com/