Partners and R&D projects | Tethered Drone Company News
Geodis & Delta Drone, Lauching Automated Inventory with Safe-T
Elistair Team | 28 Nov 2016 | 2 min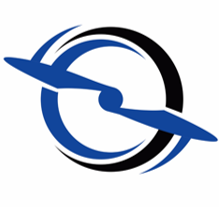 After several months of development, GEODIS and DELTA DRONE have announced the launch of a new automated inventory solution for warehouse, based on tethered drones. The first phase of this project ended according to the planning after numerous tests implemented in real-life conditions on Geodis sites of Saint-Ouen-l'Aumône (Val d'Oise, France) and Plaisance du Touch (Haute-Garonne).
The first version of the system is composed of a quadricopter drone, a Safe-T (tethered drone station) from Elistair and a ground robot loaded with a battery system.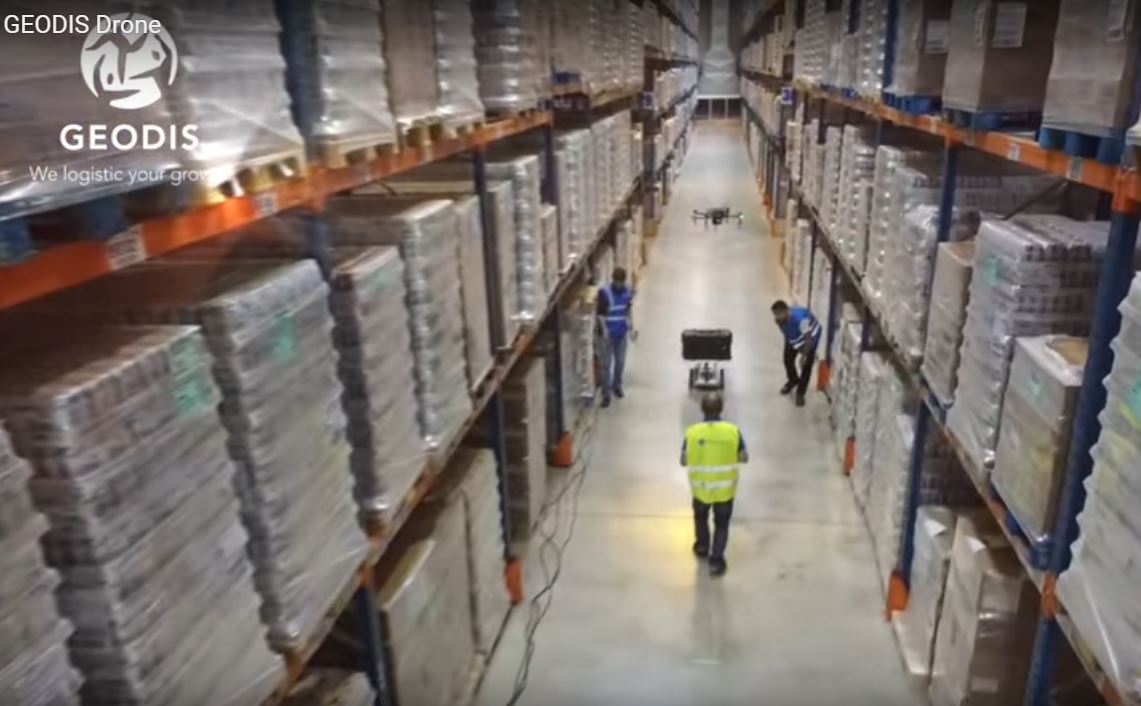 With this setup, this inventory tethered drone benefits from full automation and unlimited flight time. It can identify pallets even in dark environment, and can proceed to the scan of a full rack in a matter of minutes, instead of the hours usually needed.
The solution allows for the count and reporting of data in real time, and aims to integrate the whole chain of value, including the processing of data and their restitution in GEODIS information system (WMS).
Signed on the 28th of April 2016, the agreement between GEODIS and DELTA DRONE aimed to develop an automated warehouse inventory solution using drones.
You can find here a video displaying how the system works: