At Elistair, we rank customer satisfaction as our top priority and we are dedicated to provide you with quality after-sales support. If you bought your product straight from Elistair, get in touch with our support engineers. You can also use our online Support Tickets process for technical assistance. If you bought an Elistair station through one of our local distributors, please contact them directly for assistance. We are here to listen and take action. Our support covers our tethering stations and drones but also our software and accessories.
You can open a service ticket at any time by clicking on the link below. A dedicated after-sales service person will answer you as soon as possible.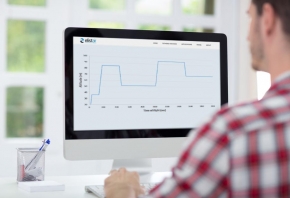 If you have a question you can try the FAQ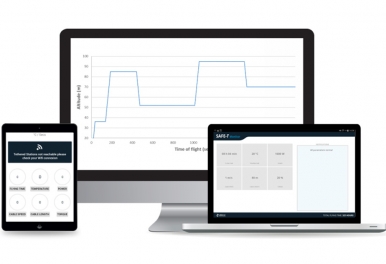 After you create a Support Ticket through your T-Monitor application,  it will be assigned to one of our support engineers.
For technical product support, our engineers will usually request for your station's log file, easily accessible through the application.
He will then process your station's log file through our analysing software.
It will provide detailed analysis of your recent flights, power consumption, smart tether spool parameters, torque variations etc…
By using the T-Monitor application our support team will be able to find a solution in the most efficient way.