Partners and R&D projects | Tethered Drone Company News
Elistair Partners with DataFromSky to Develop Automated Traffic Monitoring
Elistair Team | 24 Oct 2016 | 7 min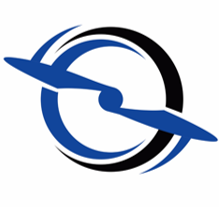 Lyon, France, October 24th, 2016 – Elistair, a drone company designing and manufacturing tethering stations for drones, announces a commercial partnership with R.C.E. Systems, based in Czech Republic & specialized in smart data analysis solutions, to develop automated traffic monitoring.
Elistair is proud to announce our partnership with R.C.E. Systems, from Czech Republic, which has developed DataFromSky, an innovative software solution enabling automated traffic monitoring, or in other worlds, analysis of traffic activity based on aerial videos: speeds, accelerations, gate countings, trajectories etc…
Widely used in various industries for inspections, mapping, or surveillance missions, drones are limited to short duration missions, limiting the amount of valuable data they can collect. By coupling Elistair tethering systems to RCE Systems data analysis solutions, we are creating a unique access to unlimited aerial monitoring capabilities, for both public and private entities. Through this partnership, users of Elistair tethering stations will be able to perform automatic calculation of a wide range of traffic parameters, and will have access to bundles at preferential prices.