Partners and R&D projects | Tethered Drone Company News
The Nestor Project: Elistair retained in European border surveillance project
Elistair Team | 4 Jan 2022 | 4 min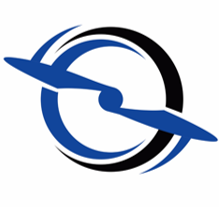 Traffic across borders, and by consequence border surveillance, are major focal points for Southern Europe. Therefore, it requires high levels of operational efficiency to respond to security needs.
An innovative project for border surveillance
It is in this context that the Nestor project, headed by Horizon 2020 and the Hellenic police, seeks to demonstrate a new generation of functional systems. Nestor allows for increased vigilance over widespread areas. The project is based on several objectives, including detection, reconnaissance, classification, and the tracking of moving targets.
Backed by a willingness to integrate innovative technologies, these objectives have defined the ultimate shape of the project by creating a functional and autonomous platform for surveillance and coordination which can be remotely controlled to facilitate the tracking of moving targets. The involved technologies form an integrated and embedded network for land and maritime missions.
Elistair Orion 2's contribution to project Nestor
Elistair is now part of this consortium. It is mostly composed of industrial partners, end-users, and public research groups such as MILTECH, HEN, and DCD amongst others. The Orion 2 UAV will provide continuous aerial surveillance within the larger network of cooperating technologies and systems.
The advantages of the Orion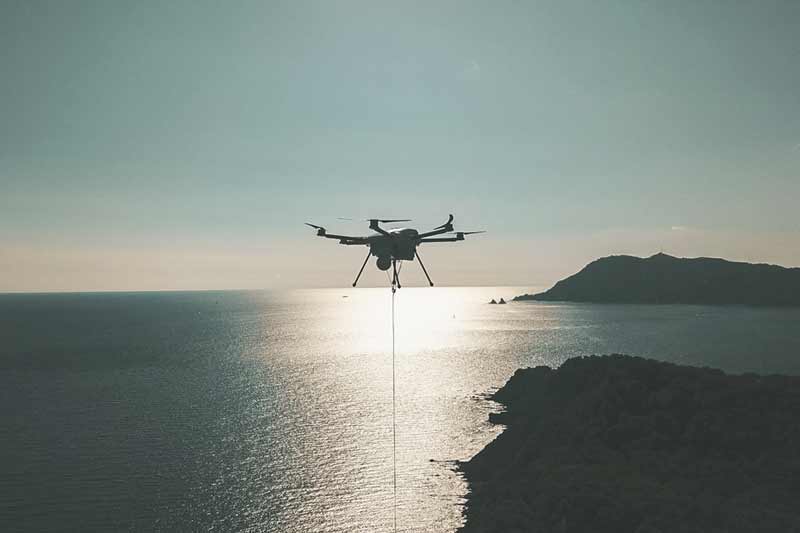 NESTOR contributes to the long-term European strategy for secure borders by integrating state-of-the-art technologies to develop a series of innovative border control tools that will complement the operations to enhance border authorities and security officers' capabilities in detecting, assessing and responding to critical situations at the EU borders, at sea and in land areas both unpopulated ones or scarcely populated.