Product Releases | Tethered Drone Company News
Elistair Launches the Ligh-T V4 – New generation of Drone Tethers
Elistair Team | 30 Apr 2019 | 5 min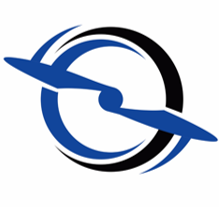 Elistair is delighted to unveil its Ligh-T version 4, the new generation of drone tether system, offering unlimited flight time to 20 of the most popular commercially available drones so far, fully compatible with DJI's M200 V2.
Chicago, USA, April 29th, 2019 – Elistair launches the Ligh-T 4, the newest version of its rugged and compact tether station for drones, at XPONENTIAL 2019, one of the largest international trade shows dedicated to drones and industrial robotics.
Approved for major events security
With the first version released back in 2015, Ligh-T has been widely deployed by police forces, public safety, private security and industries in over 50 countries, and was selected by for various major events such as the Superbowl 2019 held in Atlanta with CNN or Trinidad Carnival 2019 known as the biggest carnival in Caribbean.
With its experience and its large tethered drone customer base in more than 50 countries, Elistair proved itself capable of providing drones users with mission-critical and game-changing technology. Keeping up with its goals of flexibility, robustness and mobility, the Ligh-T 4 sees itself endowed with new features designed to facilitate operators' workflow.
Dual mode tether management system
The French company released the V1 for the first time back in 2015. The V4, with its 70 meters (230 ft) long micro-tether, provides unlimited power to a wide range of drones thanks to Plug and Fly Air modules, such as DJI's M300, M200 series, Inspire 1 and 2, or the Yuneec H920. Unlimited data transfer is possible through its 10.5 g/m (0.11 oz/ft) micro-tether.
The micro-tether is also equipped with a new Dual Mode Tether Management system (DMTM), enabling smart motorized control of the micro-tether tension while allowing the user to manually wind and unwind, in case of power outage for instance. Housed in a rugged cased with an open and accessible interface, the system is easily transportable, optimized for easy maintenance and fully protected from the elements, allowing it to be deployed quickly in the most demanding and challenging conditions.
Compact and user friendly
It is the perfect plug-and-fly tool to have to ensure fast and safe surveillance, defense, public and private safety, incidents/natural disasters assessment and pop up telecommunication missions.
The smart system is completed by the T-Monitor application that allows a full monitoring of the drone tether station's state during each flight.
The Ligh-T V4 has been thought, designed, manufactured and tested to meet the needs of operators seeking a modulable, ready to use and rugged tool.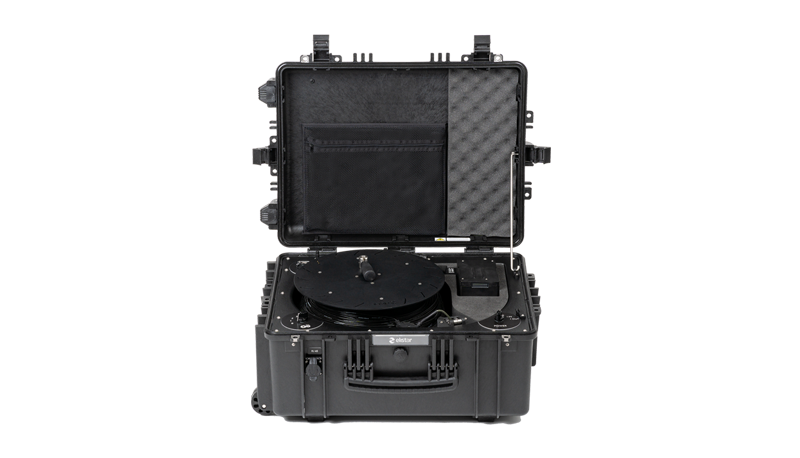 About Elistair
The "Tethered Drone Company": Elistair is the leading manufacturer of tethered drone systems for persistent surveillance and tactical communications. The company's products are used and deployed by armed forces, law enforcement, civil security and private security in over 70 countries for event protection, perimeter surveillance, border protection and pop-up communications. Elistair offices are in France, in the United States in North Carolina, and in Ivory Coast.
Visit our website: https://elistair.com/
Elistair Press Contact: Marie-Charlotte Fayot – m.fayot@elistair.com