Tethered Drones, A Critical Component of Tactical Telecommunications – Feedback from Omega Dev Group and Federal Resources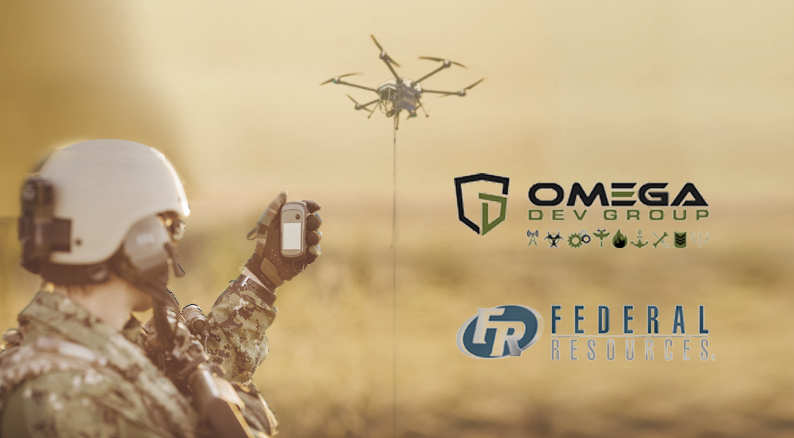 Date :
Thursday, August 26th at 4:00PM (CEST)
Two Experts in Tactical Telecommunication will share their opinion on the use of tethered drones as tactical aerial telecommunications relays. Meet our guests, Blair Hickey, Managing Director at Omega Dev Group, and Mark Stone, C4/ISR Business at Federal Resources and see how tethered drones are a force multiplier for frontline operations.
How Tethered Drones Contribute to Public Safety Operations – Feedback from Arlington Police Department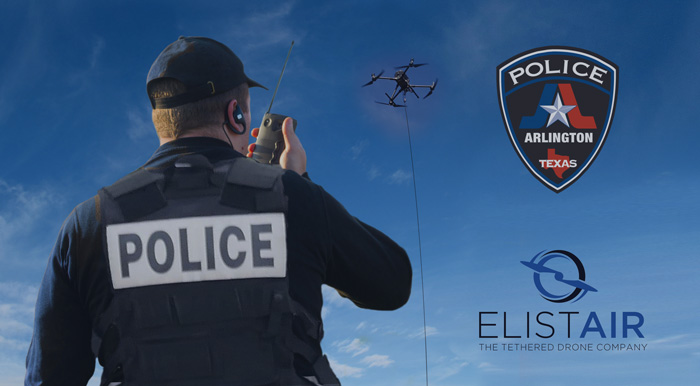 Date :
Thursday, July 1st at 6:00PM (CEST)
Police Department Lt. Neal Landfield, and Sergeant Robert Robertson, share their experience of using drones and tethered drones for daily public safety operations. Discover how our guests integrate tethered drone operations into their security systems and what the deployment procedures are.